Americans keep 89.7 million dogs as pets in their households. Exploring backyard ideas for dogs will increase your pup's quality of life.
About 63.4 million U.S. households own pet dogs. As our furry family members, dogs need a space of their own to rest, play, and live their lives comfortably.
Improving your backyard setup will improve your dog's overall happiness. With a little bit of effort, you could transform your yard into a doggy paradise.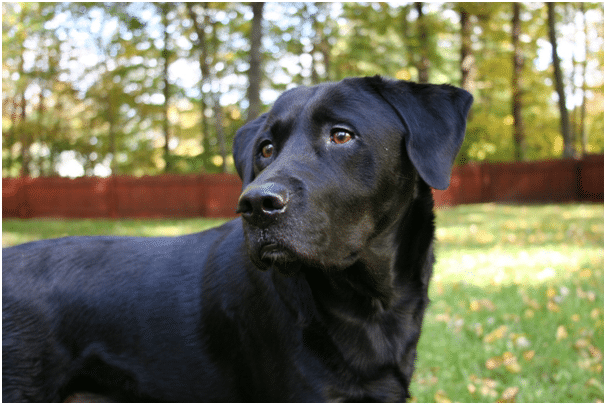 Here are three ideas any backyard dog will love:
1.Get a Dog House
First thing's first: Your dog needs a backyard dog house. A dog house provides a dog with personal space and a haven from the rest of the world.
Dog houses provide access to shade, especially on hot days. As a shelter, it allows your dog to enjoy being outside while keeping cool during the warmer months.
A decently-sized dog house will be able to accommodate your dog's width and length. Always make sure a dog house's width and length are a quarter longer than the length of your dog's nose to be the base of their tail. Multiplying your dog's length (from the tip of their nose to their tail) by 1.25 will give you clear measurements to start with.
2.Establish a Play Area
A dog backyard playground gives dogs space to play, explore, and frolic. Having a good doggy playground will also encourage your dog to exercise and be active.
Backyard dog toys have the potential to preoccupy dogs for hours on end. Investing in interactive dog toys such as tug toys and balls will create opportunities for your family and guests to enjoy playing with your four-legged companion.
The only limits to how elaborate your backyard dog playground gets are your imagination and income. For instance, you could use dog-friendly plants and hardscaping features to make tunnels, balance beams, pipes, and more that come together as an obstacle course. Kids especially enjoy playing on obstacle course setups with their puppy pals.
3.Erect a Dog Fence
Getting a backyard dog fence is the single best thing you'll ever do for your dog's security. A solid fence will keep your dog safe from getting lost, dognapped, or otherwise placed in compromising or dangerous situations.
The best dog fence ideas for backyards are designed with the intention of keeping dogs secure. That's why a no dig fence will provide you and your dog with the assurance and safety you both need. Learn more about no-dig dog fences via the aforementioned link.
A no-dig fence is ideal because it defines clear, visible parameters for your dog. Electric dog fences, however, rely on shock collars and such to enforce spatial boundaries. This makes your dog experience pain, so non-electric fences are the better option.
Use These Backyard Ideas for Dogs to Your Advantage
Around 1.6 million dogs are adopted each year. These backyard ideas for dogs will make your dog-mate thrilled to spend time outside.
Does your dog have a certain path they love to prowl during their backyard adventures? If so, making it a defined backyard dog run will make your yard look more beautiful.
Pamper your pet with love—check out our pet life articles. Your dog will appreciate it.