Pet insurance helps shoulder the costs of veterinary fees when your pets get sick or injured. You need to pay a monthly or annual fee for the policy. Getting reimbursed is usually easy, although you need to meet specific requirements for the approval of the claims.
However, it is not the importance of pet insurance that matters. The fact is that some pet owners find it challenging to choose the right policy for their pets.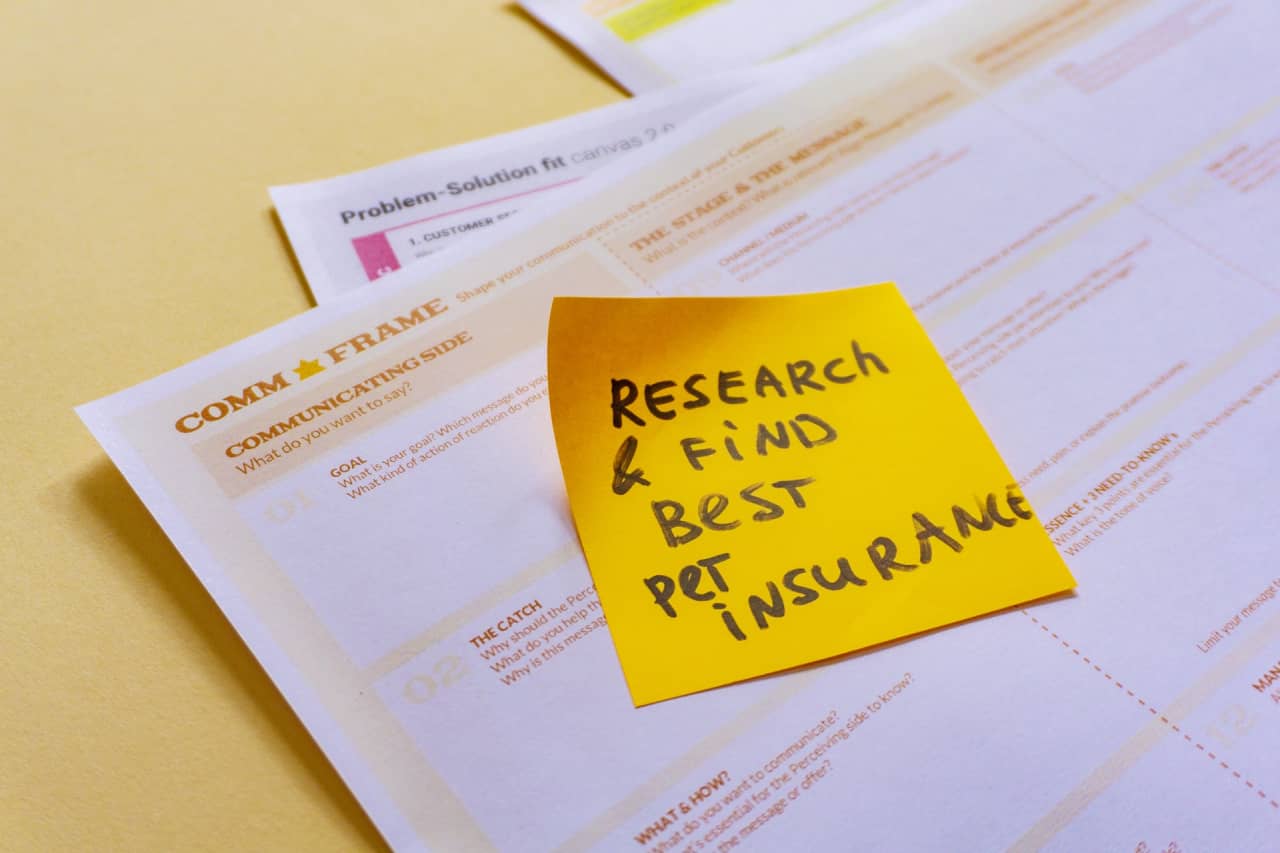 Review and Comparison Sites
The first thing to do is read reviews of Spot pet insurance and other insurance providers. This way, you can learn about the different policies offered in your area. Some pet owners like to check out comparison sites, but these can sometimes be misleading. You have to seek actual policyholder reviews to get more comprehensive insights into the different policies. When reading reviews, keep an open mind and prepare to do more research.
Pet Insurance Type
Like health insurance, pet insurance policies come in different types. So far, they come in four types: lifetime, maximum benefit, time-limited, and accident-only. Lifetime pet insurance is the most comprehensive and is perfect for pets with chronic conditions. The maximum benefit covers the pet for a set amount per condition. It ends when the maximum amount is reached.
Time-limited pet insurance is similar to maximum benefit in that it covers a set amount per condition. However, it ends in either 12 months or when the limit amount is reached. This is perfect for pet owners who want coverage for illness and injury without the high monthly premiums. Accident-only pet insurance will not cover illnesses. It is the cheapest type of insurance and is perfect for older pets.
Coverage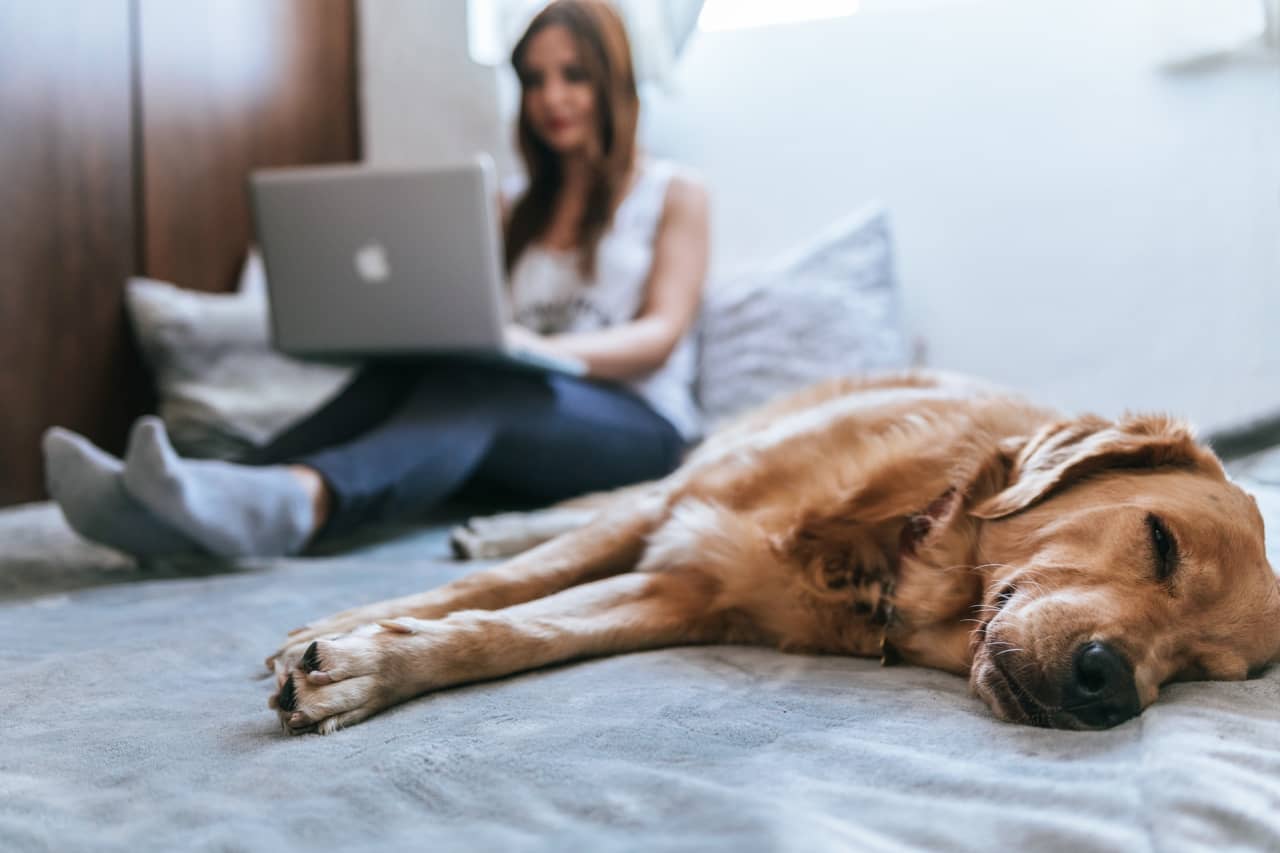 The more comprehensive your policy is, the higher the premium will be. You need to decide based on the average veterinary fees in your area, as well as the dog or cat breed. Remember that the premium usually increases every year. You should look for the lowest premium with the fairest coverage since the amount to pay will grow every renewal. Also Read – How To Work Full Time And Still Be A Responsible Pet Owner
Age
The ideal scenario is to get pet insurance on the first day you take your pet home. Most insurance companies have an upper age limit of 8 years old for dogs and 10 years old for cats. They won't provide pet insurance anymore once your pets have reached this upper age limit. Some pet insurance companies will even lower the upper age limit for some breeds, especially those prone to hereditary diseases.
Pre-existing Conditions
Regular pet insurance doesn't cover pre-existing conditions. For that, you might need a specialist. The catch is that your pets shouldn't have suffered and or received treatment for this condition in the past 24 months. The older your pets are and the more illnesses they have, the less cost-efficient the policy will become.
While there are many factors to be considered in buying pet insurance, the most important thing to remember is to get one the same day you take the pets home. Every second counts when it comes to protecting their lives and your finances. The premium for pet insurance is a small cost to pay when you consider how it can improve your pets' wellness and your financial well-being.