Taking care of a horse is fun, exciting, and full of love but it doesn't come without its challenges. Making sure that you're fully prepared for your horse is important, as the old saying goes, failure to prepare, prepare to fail. Establishing a good horse care routine is a great way to get into good practice and your new lifestyle. The mornings are early but its well worth it for your new, beautiful addition.
Feeding
Looking into a good quality horse feed is important in the day-to-day care of your horse. Research the best place for your horse feed and it always helps to purchase from a reputable provider, so you know your horse is getting the nutrition possible. It's a good idea to feed your horses hay and or grain both morning and night every day for a perfect diet, although you may want to listen to your horse when it comes to the amount they want to eat. Ensure you're also re-filling their water buckets each morning and night.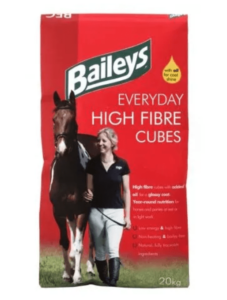 Cleaning
Establishing an effective grooming routine means you'll get into the habit of a regular clean which is important in maintaining a healthy and happy horse. Not only this, establishing a good routine allows for helping your horses natural disease barrier. Cleaning also goes further with the added benefit of stimulating circulation and distributing the natural oils in the horse's skin for a beautiful shiny coat. Doing your product research is a good idea to gauge the best product for your horse and their skin. Consider looking at the products on offer at Wynnstay to compare the various ranges available for your horse.
Mucking Out
A great time to muck your horses out is when you let them out for a spot of exercise and to graze in the fields. This gets them out the way to give you enough space to get the job done properly. An alternative if you can't put your horses out is to get them into an empty stall to give you enough room to finish the job. Mucking out really is your own personal work out so you can take two positives from a good muck out session, a happy horse, and a happy body… although some may disagree! Getting the right equipment isn't a problem if you know where to look. There are some fantastic products out there to make your job much easier. For example, the Fyna-Lite Groovy Fork, designed specifically to make mucking out easy. Also Read – 4 Huge Benefits of Hiring a Mobile Pet Groomer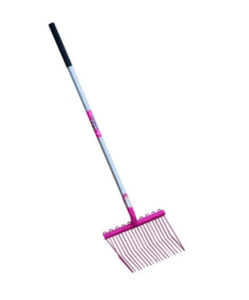 Housing
A good stable won't necessarily make your horse happy as they don't particularly enjoy being stabled, but you'll have peace of mind that your horse is safe and sound whilst you can do your job properly and whilst you're not around. Buy cheap buy twice is correct in this circumstance. You really need to consider investing in a decent stable that will last a long time. You'll certainly thank yourself later if you do. This ensures you're taking proper care of your horse.